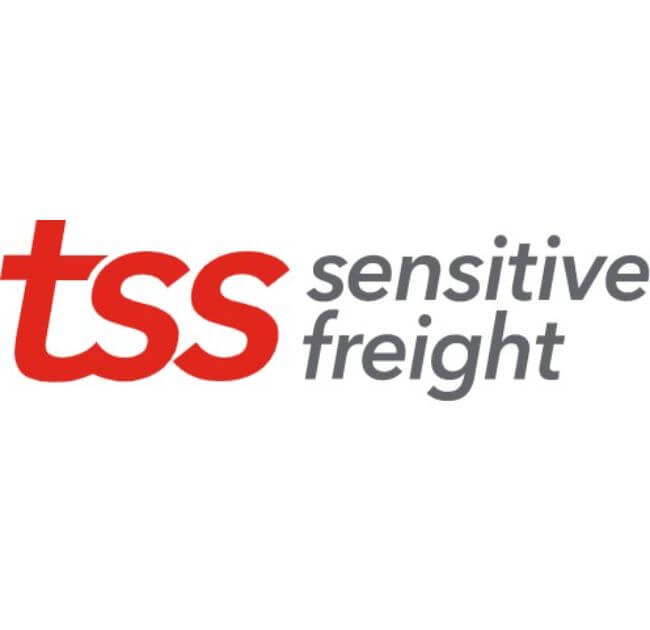 Unit 14 & 19/3 Box Rd, Taren Point NSW, Taren Point, New South Wales 2229
We're proud to offer specialist, personalised, safe and reliable sensitive freight transportation, warehousing and logistics services for a variety of organisations of all sizes, nationwide.
Our mission is to be Australia's leading sensitive freight transport company, delivering value, quality and expertise to our customers. We stand by our core values, and are proud to offer a personalised service that's unlike any other in the sensitive freight market.
Tuesday
7:00 am - 5:00 pm
Wednesday
7:00 am - 5:00 pm
Thursday
7:00 am - 5:00 pm